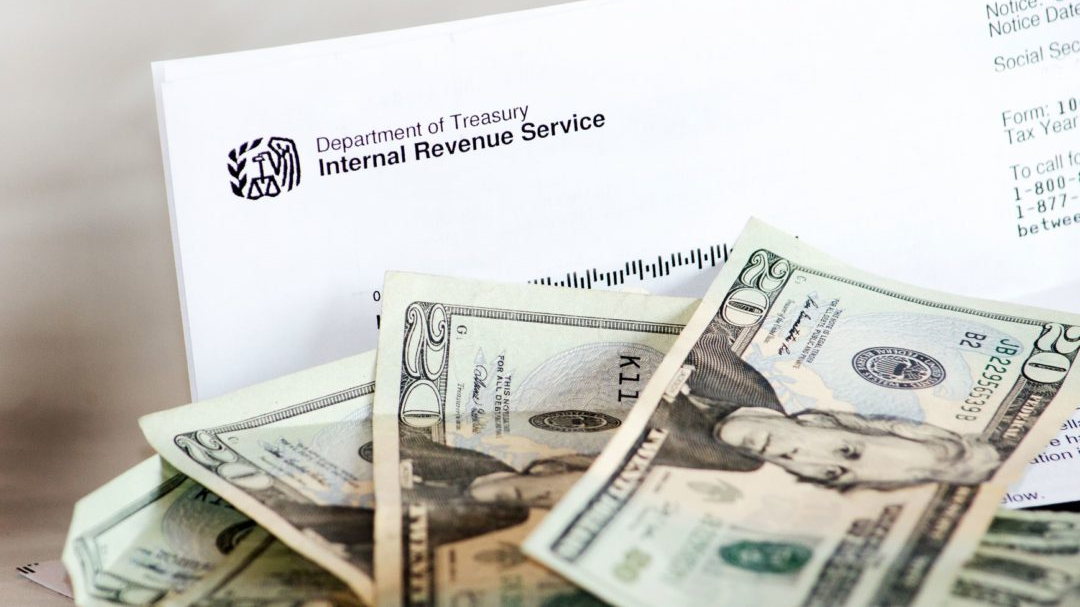 The U.S. Internal Revenue Service is conducting refresher courses for Ukrainian authorities to help track down illegal cryptocurrency transactions from Russia. Such actions are necessary so that Ukrainian law enforcement agencies can effectively identify Russian financial networks used by Russian oligarchs to circumvent sanctions.
Ukrainian investigators are receiving full-time training on cryptocurrency investigations in Frankfurt in May 2023, the U.S. Internal Revenue Service's Criminal Investigations Division announced.
The U.S. federal agency's investigative arm mostly handles tax collections, but a new problem with economically active Russian oligarchs has prompted the government agency to investigate possible violations of sanctions imposed on Russia in 2022. The U.S. National Assembly has said it is currently handling 23 investigations related to sanctions circumvention.
The partnership between the U.S. and Ukraine has only grown stronger in recent years, so it is not surprising that Ukrainian organizations such as the Bureau of Economic Security, the Security Service, the Prosecutor General's Office and the National Police are actively involved in cyberattacks against Russia.
The U.S. National Security Service said it has granted Ukraine a license to use Chainalysis Reactor, a tool for investigating cryptocurrencies. About 50 Ukrainian law enforcement officers took part in a virtual training session held in April. The training sessions, conducted by representatives of the NS and Chainalysis, are intended to help Ukrainian authorities learn how to track cryptocurrency transactions and find potential clients.
U.S. and European officials have warned of Russian attempts to use virtual assets to circumvent sanctions imposed after the Kremlin's invasion of Ukraine. Ukraine will focus on identifying and stopping fundraising campaigns aimed at accumulating cryptocurrency, said Yuriy Vykhodets, a police colonel who heads the cyber department of the National Police of Ukraine.
«One of the key areas is the identification and elimination of support centers for occupation troops that collect funds to purchase items necessary for the war»,—Vykhodets said. «We often see fundraising campaigns conducted using cryptocurrency, as Russia believes in circumventing sanctions through the use of virtual assets».
Experts say cryptocurrencies are too illiquid to facilitate sanctions evasion, which could support the Russian economy. But about 100 pro-Russian groups have requested cryptocurrency donations and received a total of about $5 million last year, said Michael Gronager, executive director of Chainalysis.
Some previous sanctions have directly targeted the use of cryptocurrency to help Russia's war effort. In September, the U.S. imposed sanctions on crypto-addresses linked to Task Force «Rusich» a paramilitary group that fought alongside Russian troops in Ukraine.
In 2022, Congress appropriated an additional $80 billion in funding to the National Security Service; it will be distributed over the next 10 years, allowing for the hiring of many new agents. The Criminal Investigations Division has worked to increase staffing, including to deal with digital assets and cybercrime, and has been open to working with the private sector as potential partners in fighting crime.